Discover our wide variety of
fruits and vegetables,

direct from the source
We supply a complete assortment of fresh fruits and vegetables all year round. Thanks to the salads that come from our own growers we have become big, but we have since added many fresh products to our range. These can easily be mixed on a pallet containing a selection of different products but we also supply pallets with just one product type. Whatever the customer wants. Freshness comes first. That is why our products go directly from the source to the end customer.
See all the product groups in our assortment below.
View our
availability
calendar here!
we know the ins and outs
of the international trade

in fresh products
Meet the Global Green Team, a global partner in fruits and vegetables. We simplify complex international trade in fresh fruits and vegetables. In doing so, we make fresh and nutritious products available to everyone in the world. Because the fresher the product, the better the quality. That is why we ensure the supply chain is kept as short as possible.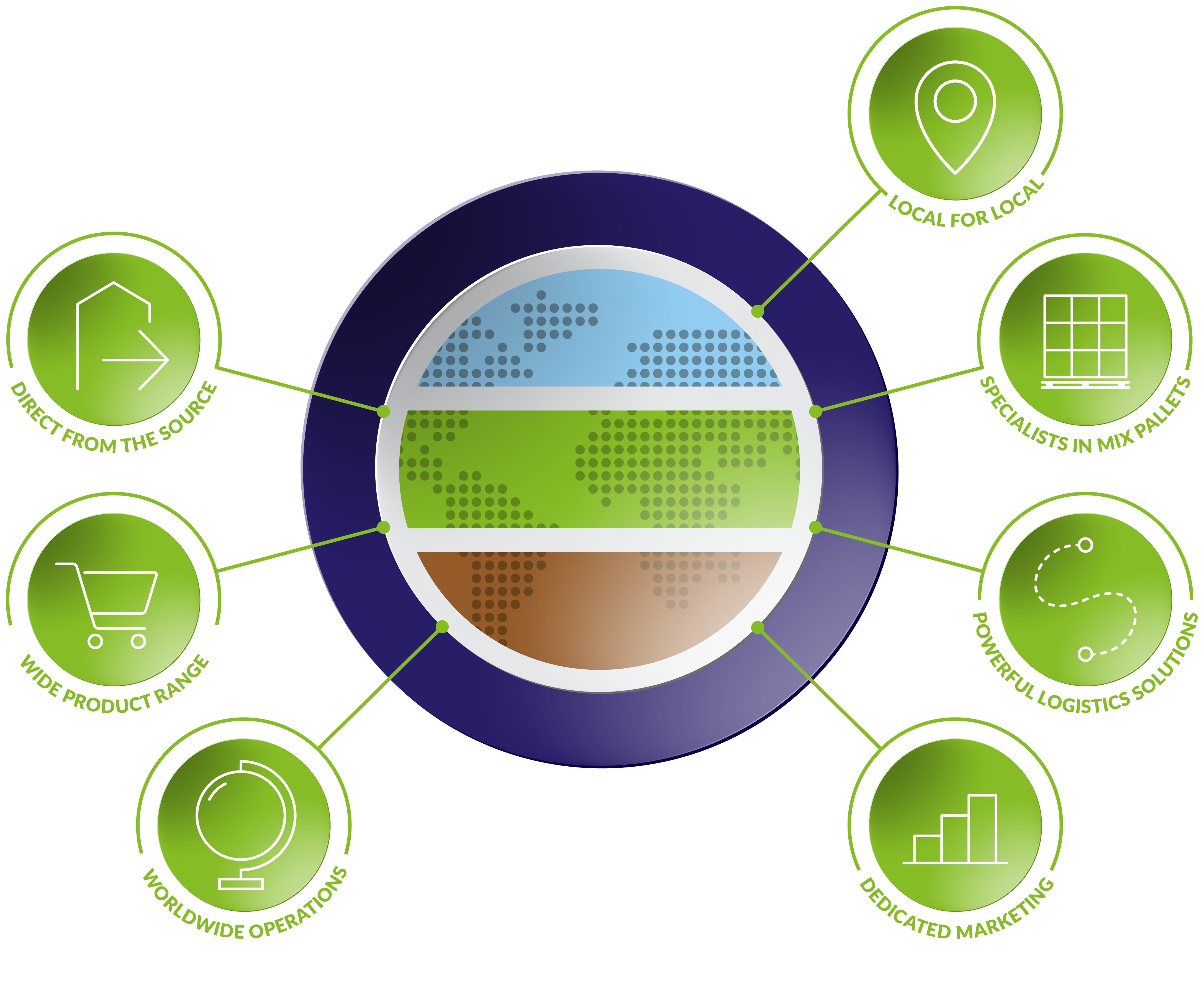 we grow our products ourselves and therefore understand them
like no other.
We have the best players in the fruit and vegetable sector in our team. Global Green Team is a member of Harvest House, an international cooperative of salad growers. We grow our fresh and nutritious salads ourselves. As a result, we can deliver the freshest tomatoes, sweet peppers, and cucumbers.
However, we also work closely with other specialised partners in the fruit and vegetable chain; not only in the field of cultivation, but also in the field of packaging, logistics, and marketing (including trade marketing). Together, we ensure the shortest route from producer to consumer. Our aim is to provide fresh fruits and vegetables of perfect quality.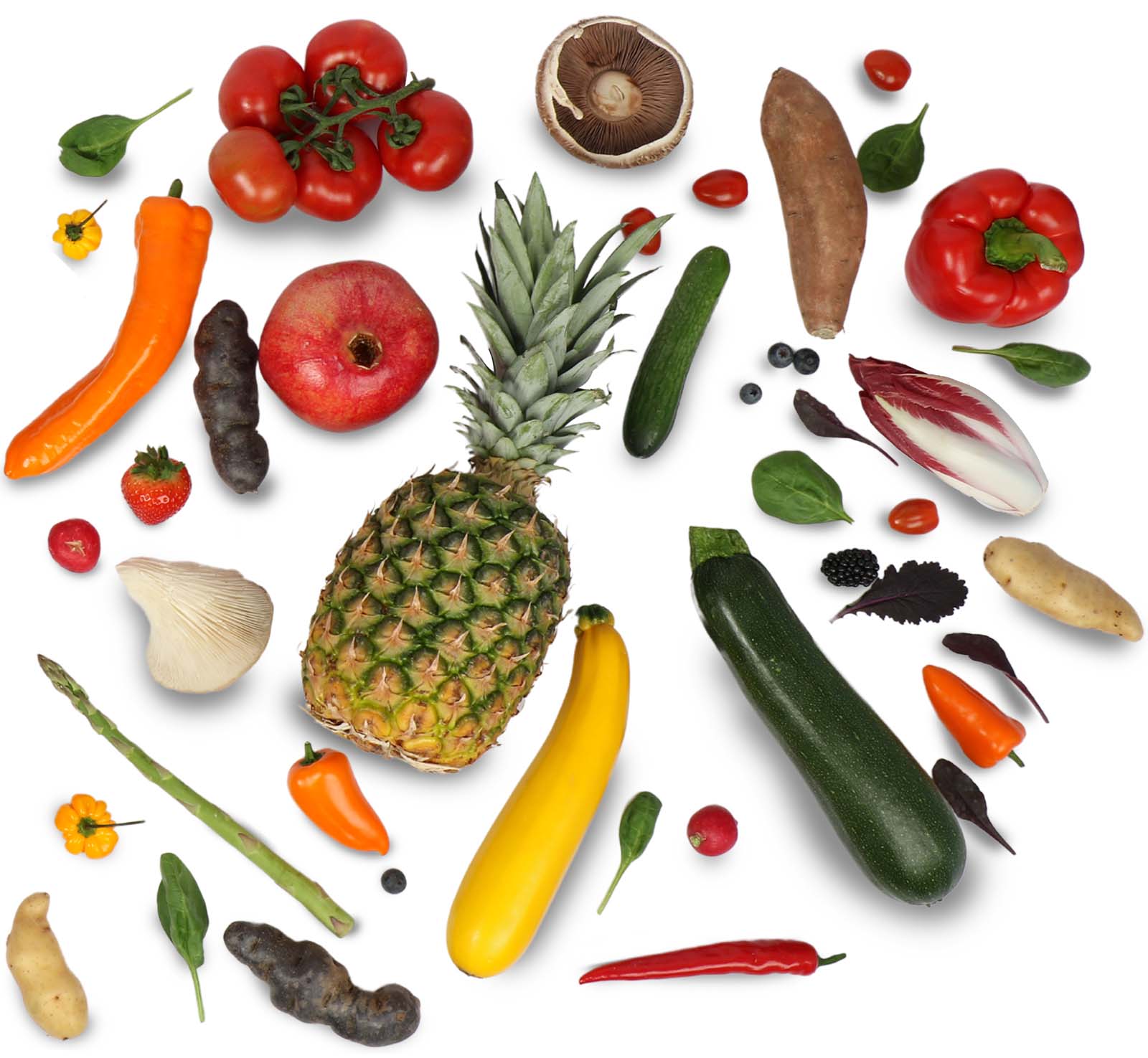 38
GROWERS
10
LOGISTICS
CENTRES We aim for ultimate freshness
and grow food worldwide

to keep it local.
We are always looking for new ways to ensure that our fresh products are even fresher when delivered to our customers. We work together with our growers and partners to find efficient solutions. This is why we grow food worldwide, close to where our buyers are. In other words, local for local. The fresh quality products are destined for the local market. In this way, we can deliver our fresh products via a very short supply chain. Fresh products reach the customer even faster and as less transport is needed, this means less impact on the environment. We collaborate with the crop specialists at Lokal Harvest and share our knowledge regarding the high-tech cultivation of salads with local partners. In addition, we contribute our expertise in the international trade of fresh produce. In this way, we can work together to provide optimum quality.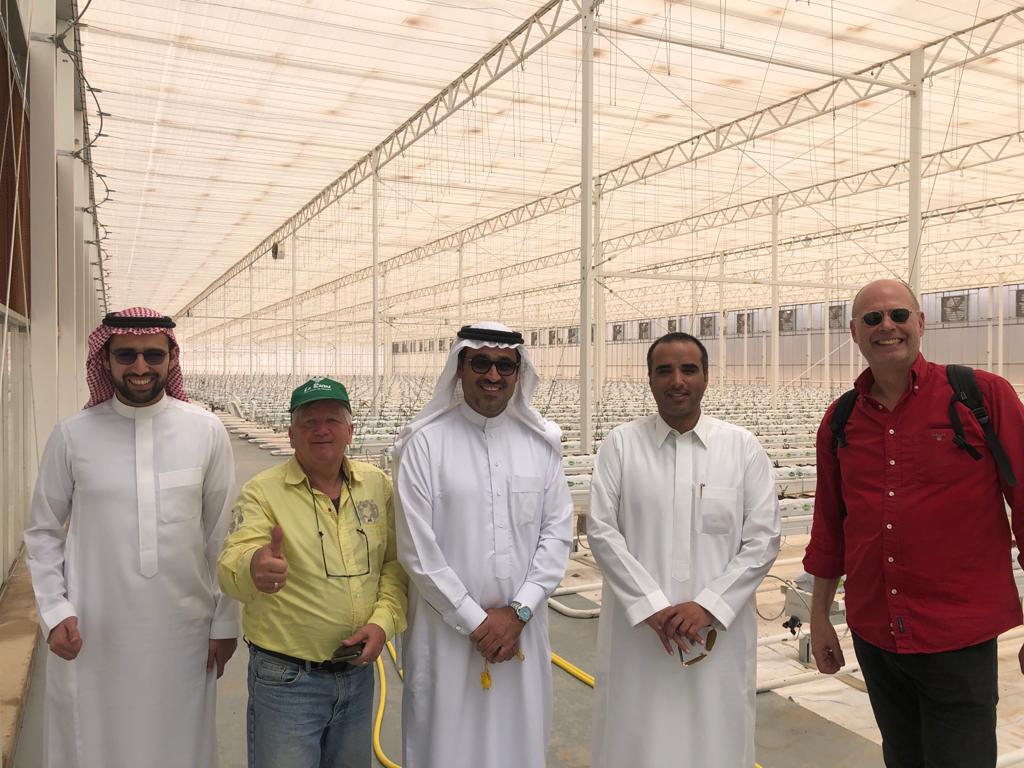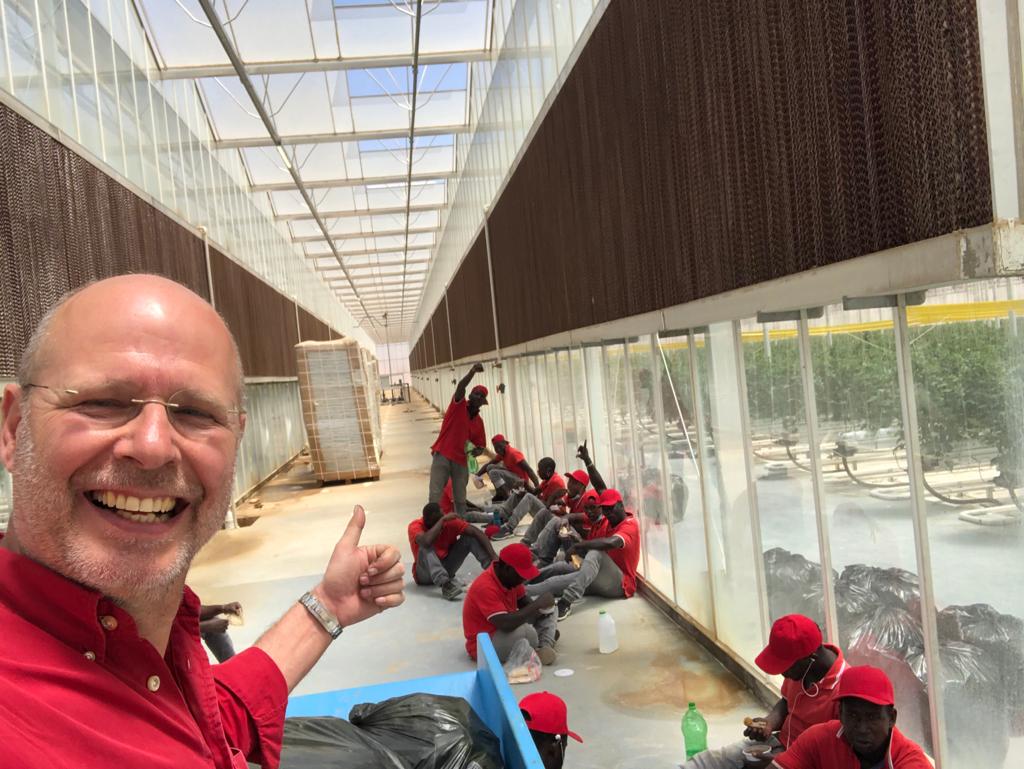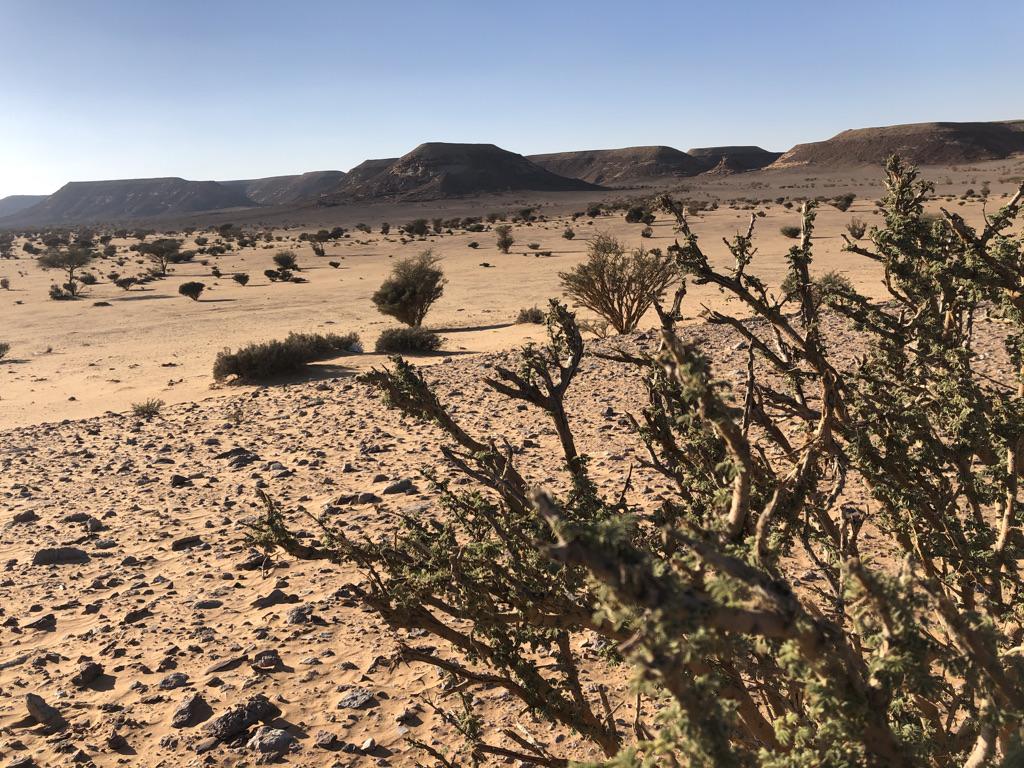 Sustainability 
Is in our dna
We are part of Harvest House, one of the Netherlands' largest producer organisations for salads. At Harvest House, we are committed every day to providing everyone in the world with access to affordable, nutritious, and delicious food. And in a sustainable manner. In doing so, we deliver on a promise: we are the source of a healthy life. Harvest House's sustainability policy sets out how we achieve this sustainably.
 As Global green Team is part of Harvest House, we contribute to this goal every day. And because Harvest House's concept of sustainability applies equally to us.
The Global Green Team understands the international trade in fresh produce like no other. We are extremely motivated to do our job well. Some people might call us a bit too motivated, but we prefer to call it committed. We are decisive, reliable, and knowledgeable. Together with our partners, we deliver a world-class service. We speak the language of both our growers and our customers.
Would you like
to join our team?
Open application
Do you enjoy working with fresh products and would you like to join our team? If so, let us know why you would fit in well in our Global Green Team.